Dr. Yingying Peng

彭莹莹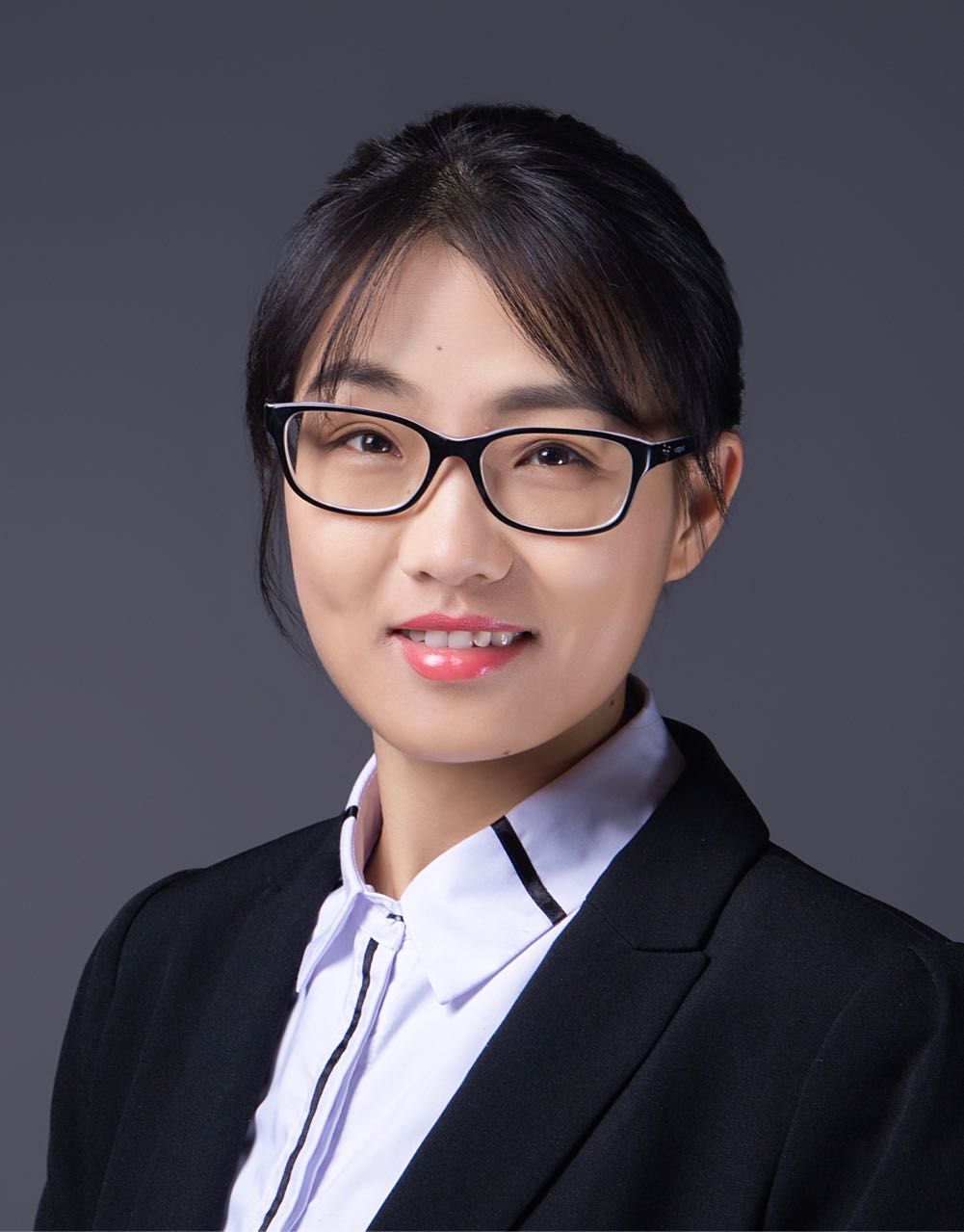 Contact Info
Office:Physics Building W550, 物理楼西550
Email:yingying.peng@pku.edu.cn
Homepage: http://faculty.pku.edu.cn/pengyingying/zh_CN/index.htm
Education
Degree

Year

Major

Institution

Ph.D.

2008-2013

Condensed Matter Physics

Institute of Physics,

Chinese Academy of Sciences

B.S.

2004-2008

Physics

Wuhan University
Professional Appointments
Year

Position

Institution

2019-present

Assistant Professor

ICQM, Peking University

2018-2019

Postdoctoral Research Associate

University of Illinois at

Urbana-Champaign, US

2013-2017

Postdoctoral Fellow

Politecnico di Milano, Italy
Research Interests
My group's research involves using resonant/non-resonant inelastic, elastic and time-resolved X-ray scattering methods to study the elementary collective phenomena in condensed matter. Topics of current interest include the roles of charge, spin, orbital and lattice excitations in high-temperature superconductors, strong electron-electron correlations, electron-phonon interactions, spin and charge ordering and quantum criticality in strong-correlated materials.
Selected Preprints and Publications
The full publication list can be found at: https://orcid.org/0000-0002-2657-3590.
Open Positions
We plan to recruit 1-2 graduate students per year. Strong background in physics, good communication skills and willingness to travel for experiments are desirable.